By Nazgob
Good evening good people. I bring important news!
I'm sure that you all know about a fine and fantastic tournament that's happening shortly in the southern part of England;
Thrud Bowl
! The TO is a maniac, the venue is great and will soon be filled with upwards of 45 coaches!
Even better, Thrud Bowl is a charity tournament. Over the last six years, Frank (also known as Giraffe on the TFF forums) has raised £10,000 for the Roy Castle Lung Cancer Foundation. Last year, I painted a 16 man Norse team for the Thrud Bowl auction; you can see some of the pictures
here
.
This year, I just didn't have time, so instead I painted a single model. The one you can see below.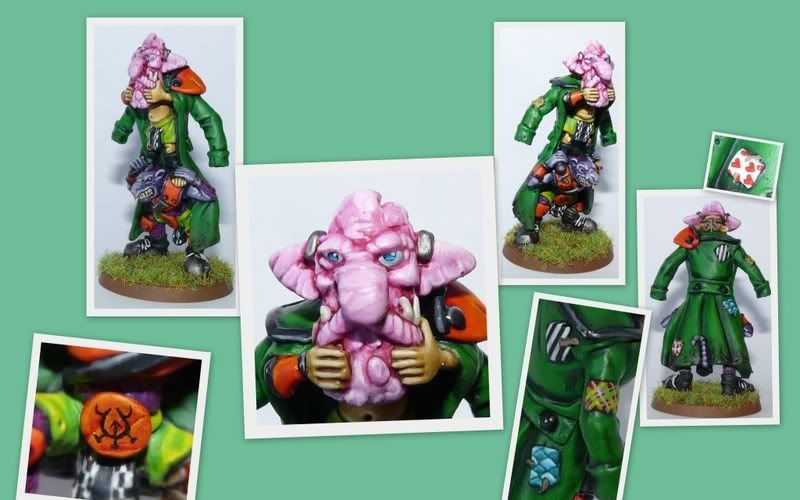 Click to embiggen
I've had a word with Frank and the upshot is this post. If any of you guys reading this want to make a bid, just email me with the subject heading 'Thrud Bowl Troll'. I will forward the bids on to Frank before the live auction where you'll go up against the audience for a chance at the grand prize.
And, because it's for charity, I will pay for any shipping costs.
Oh, and for the record, email me at i_am_nazgob@hotmail.com